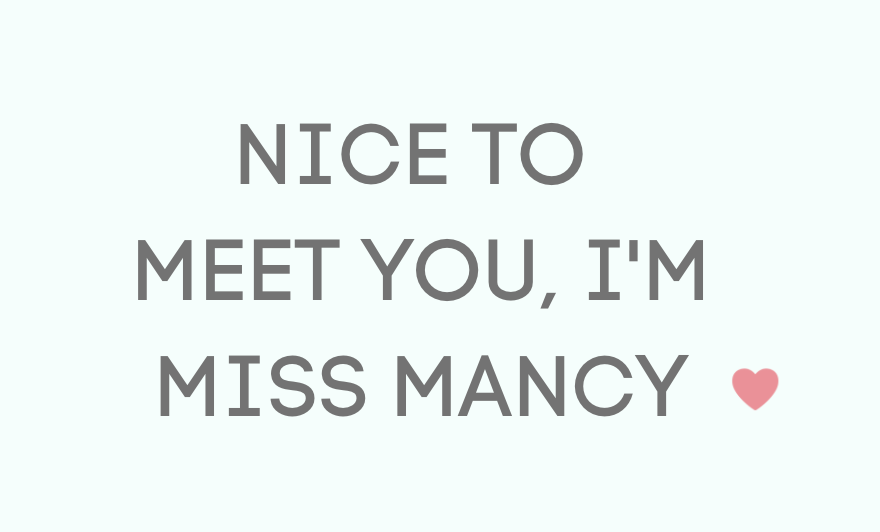 OT | CREATIVE | ADVOCATE | CHILD AT HEART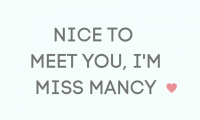 OT | CREATIVE | ADVOCATE | CHILD AT HEART ​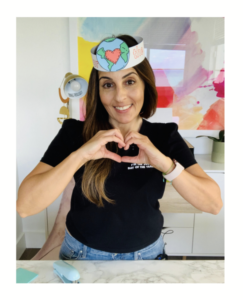 GET TO KNOW | MISS MANCY
MY NAME: It's Nancy but the children endearingly call me Miss Mancy!
LIFE MISSION: Shifting the word "disability" to "different abilities" by advocating for integration.
TRUE STORY: I'm barely 5 ft and often get mistaken for one of the kids! They love it!
FUN FACT: I was featured on The Today Show for Autism Awareness Month.


I'm an Occupational Therapist (OT) with more than 18 years of experience and whose greatest passion is working with children of all abilities. Although my name is Nancy, the children endearingly call me "Miss Mancy", which inspired the name of my company.
In addition to providing individual therapy, my team and I design and teach classes in schools and in the community to bring valuable life skills, fine motor development and academic support all the while exploring empowering life lessons of compassion, oneness, acceptance, and kindness.
My amazing team of OTs and I curated the "OT Fine Motor Tools Kit" to include all of our favorite tools and activities. Every item in this box is not random. We have picked out the best quality items available on the market and assembled them all in one box!
In collaboration with Beyond ASD, our non-profit organization, our Kits are assembled by young adults with Autism. Every kit you purchase is either providing employment to a young adult or the opportunity to participate in an internship for future employment placement. Together we can create a bridge for all our children to become active participants in our communities.
Let the learning begin!